Media
NBC's The Today's Show Reports
S.A.M Prepares Children For The Future
Tutorials
Introduction to Bar Modelling
Articles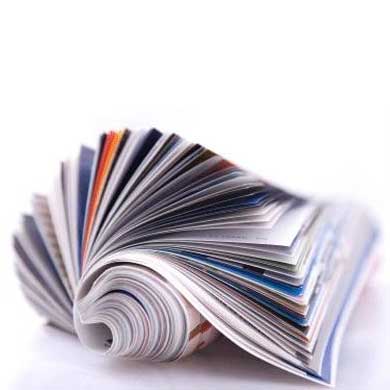 What Sets Us Apart?
Focus on Concepts and Techniques – The focus of S.A.M is on teaching mathematical thinking, as opposed to rote learning. At S.A.M, we encourage students to think through a problem rather than providing solutions.
Customized Program for Every Child – S.A.M content is modular in nature which permits us to customize the program to each child's learning ability. This allows each child to learn at his/her own pace through an individual Step-Up process. We regularly monitor the progress and discuss it with parents.
Emphasis on Self Learning – Our program includes over 30,000 pages of carefully crafted thinking worksheets designed with narrative instructions and relevant examples to enable students to self-learn.
Make Math Fund and Interesting – Students learn new concepts at S.A.M center using Concrete, Pictorial and Abstract (CPA) progression to make learning fun and interesting. Our certified trainers engage students with dialogues, probing questions, and a healthy dose of encouragement.
Learn Problem Solving Skills: Problem solving is at the heart of our program. There are numerous approaches to problem solving. Model Drawing is the first one we introduce because it has the greatest impact in building children's confidence. Seeing abstract relationship represented by concrete images helps in understanding and leads to the solution of the problem.